for Shopify
Create functional and interactive Shopify Themes visually with no code at all.
Save time and money by building themes with our No-Code Editor.
The Sktch.io's Shopify Theme Builder lets you visually create data-driven and interactive Shopify Themes with total freedom on the look and feel of your project. (#nocode)
No-Code development is the future! Save time and money by creating your Shopify Themes with Sktch.io!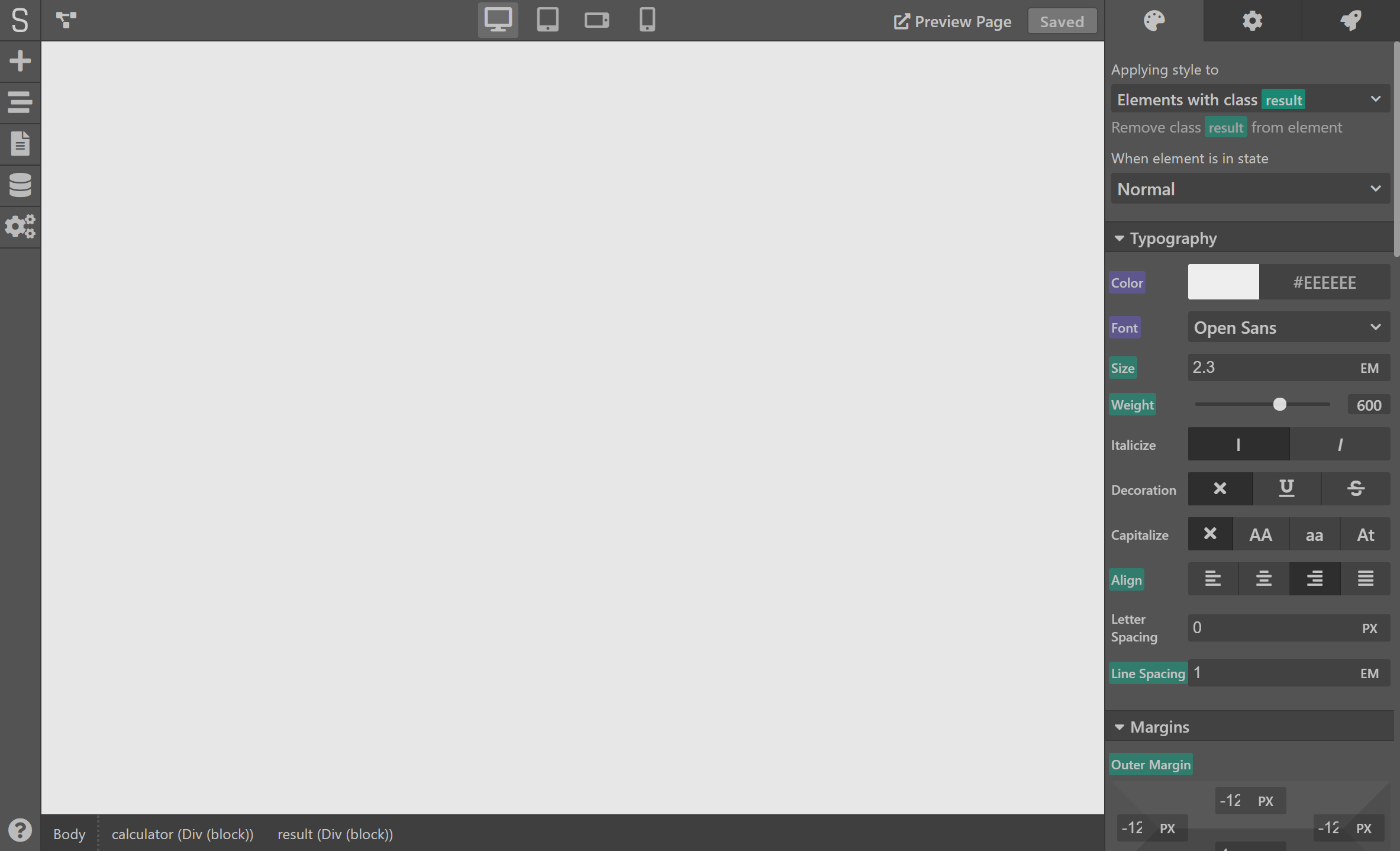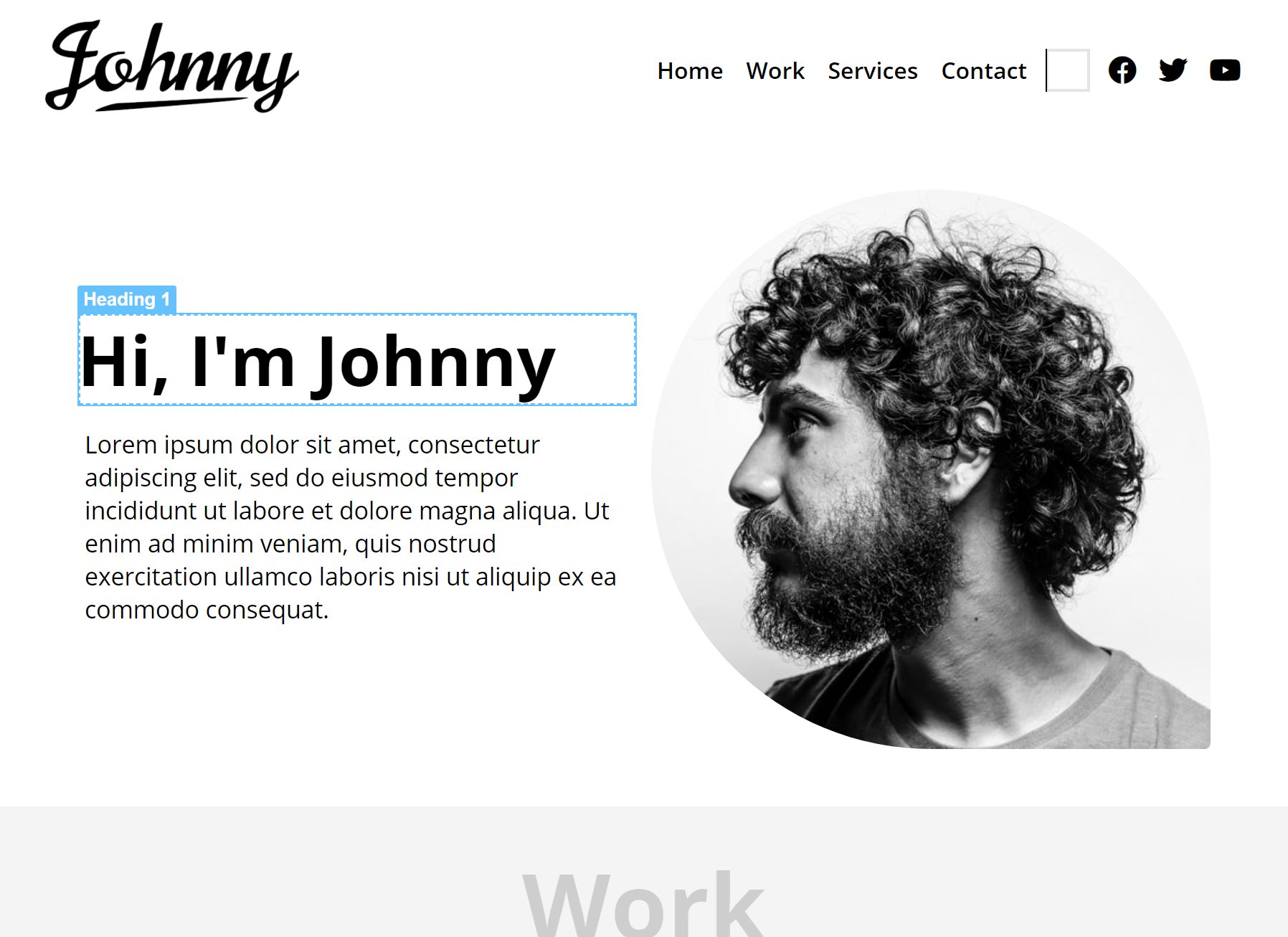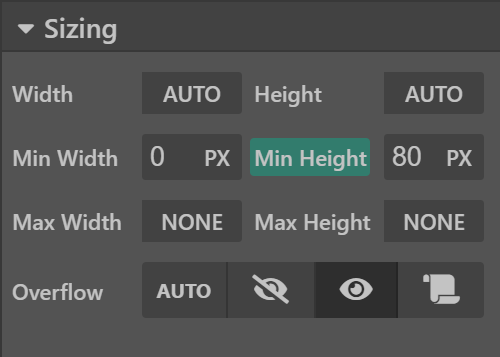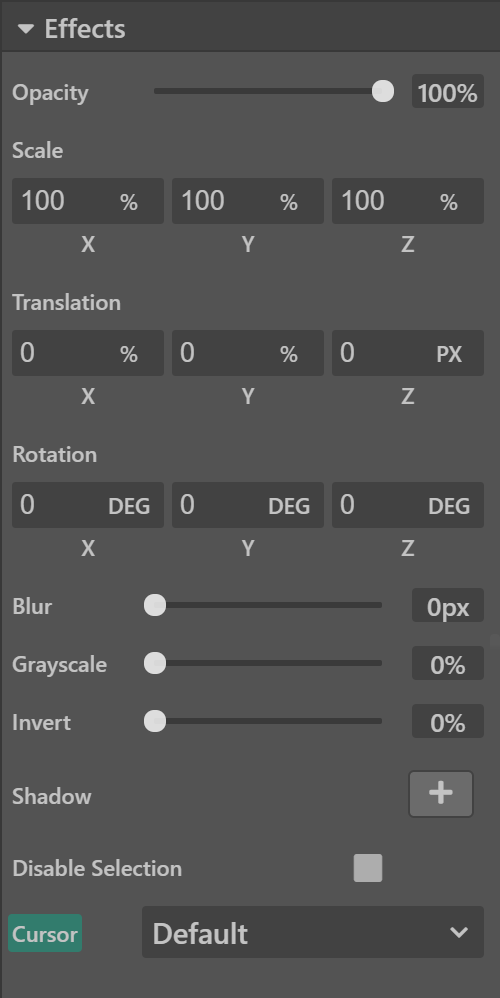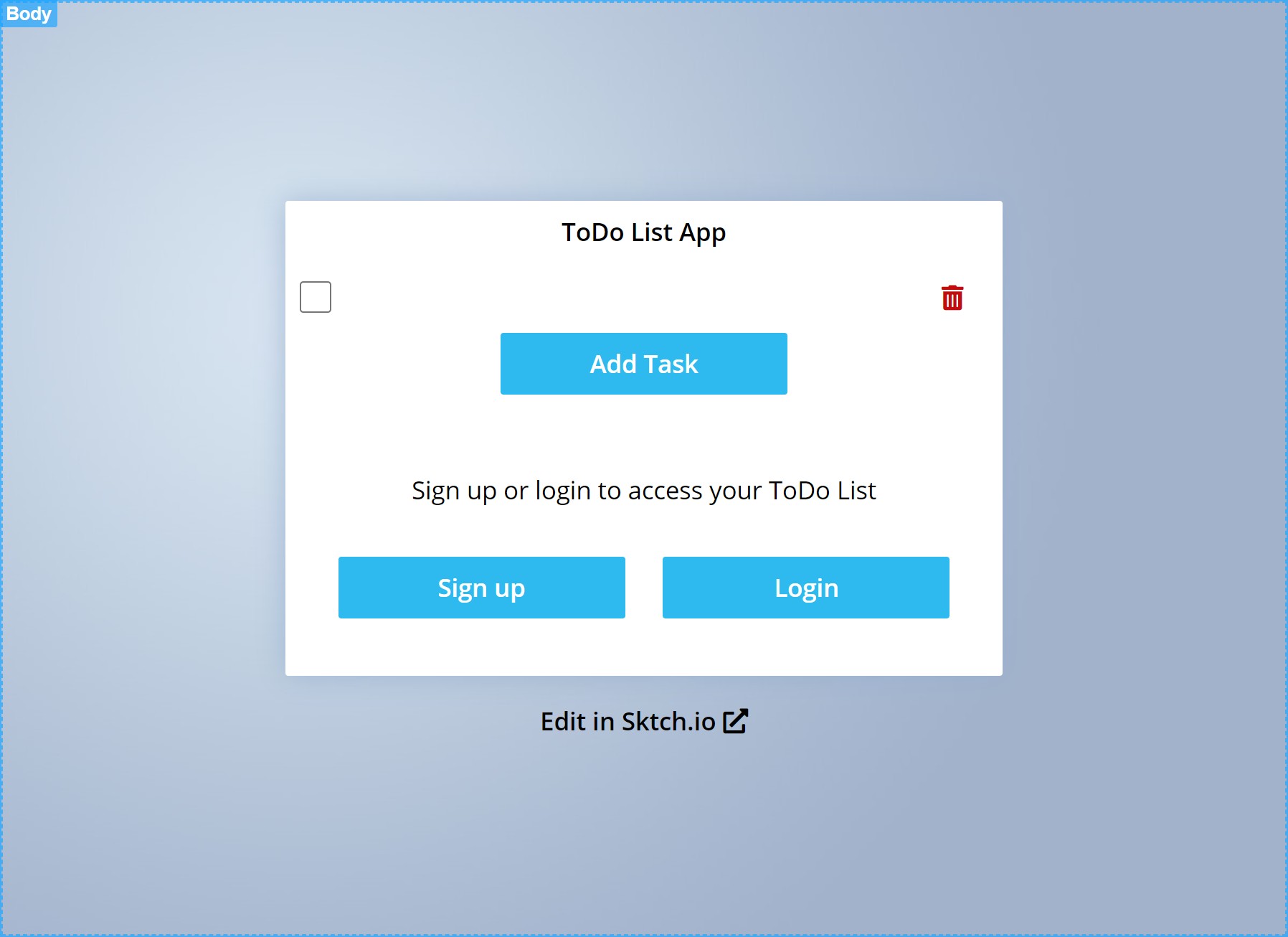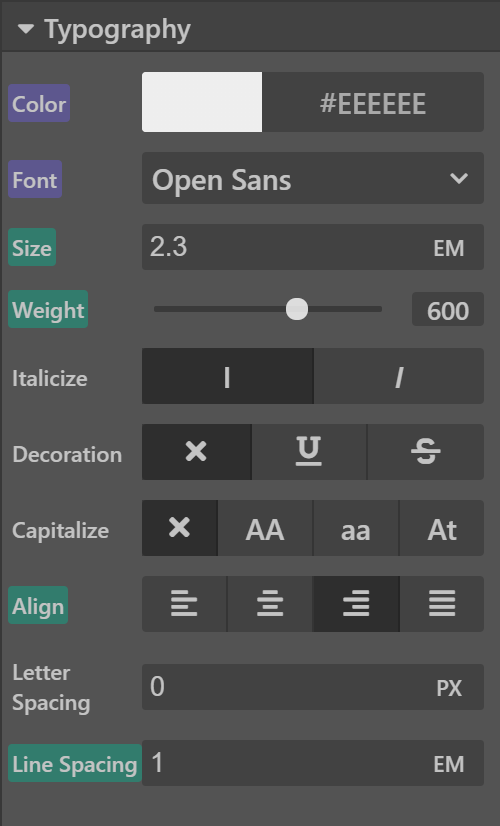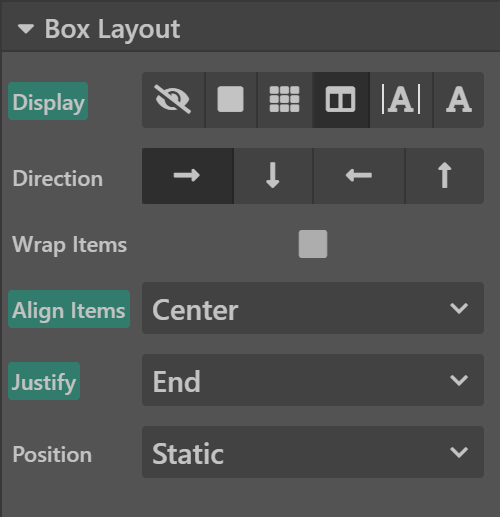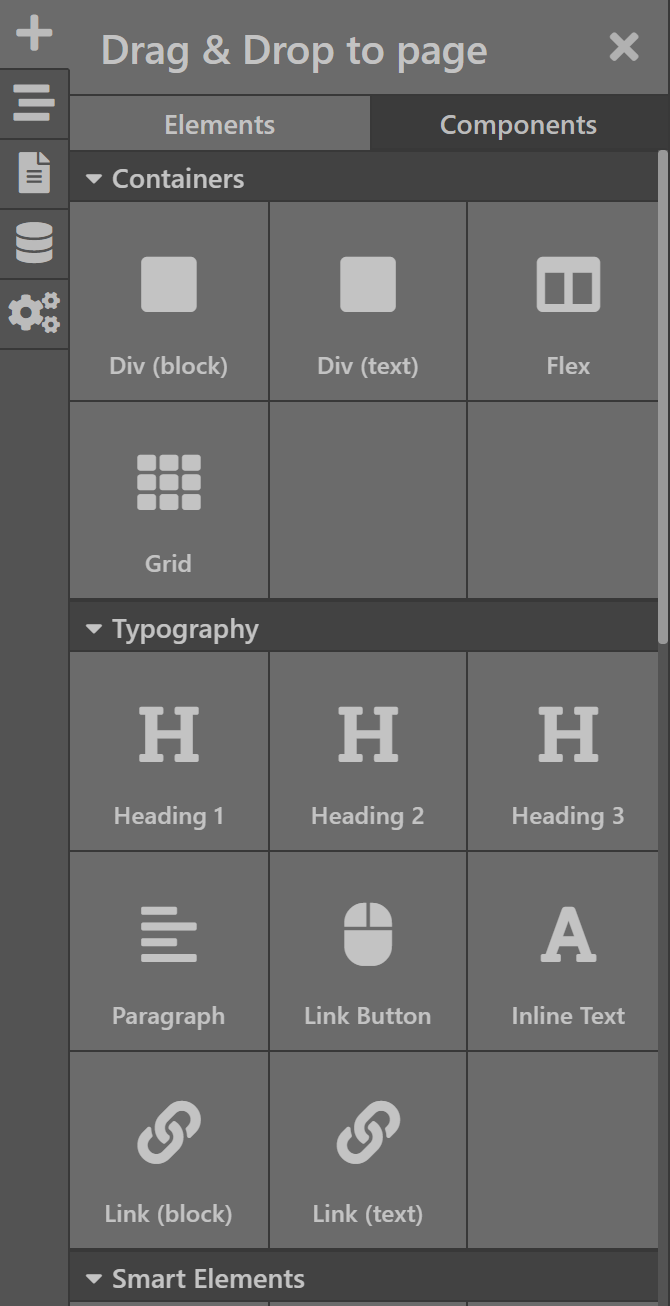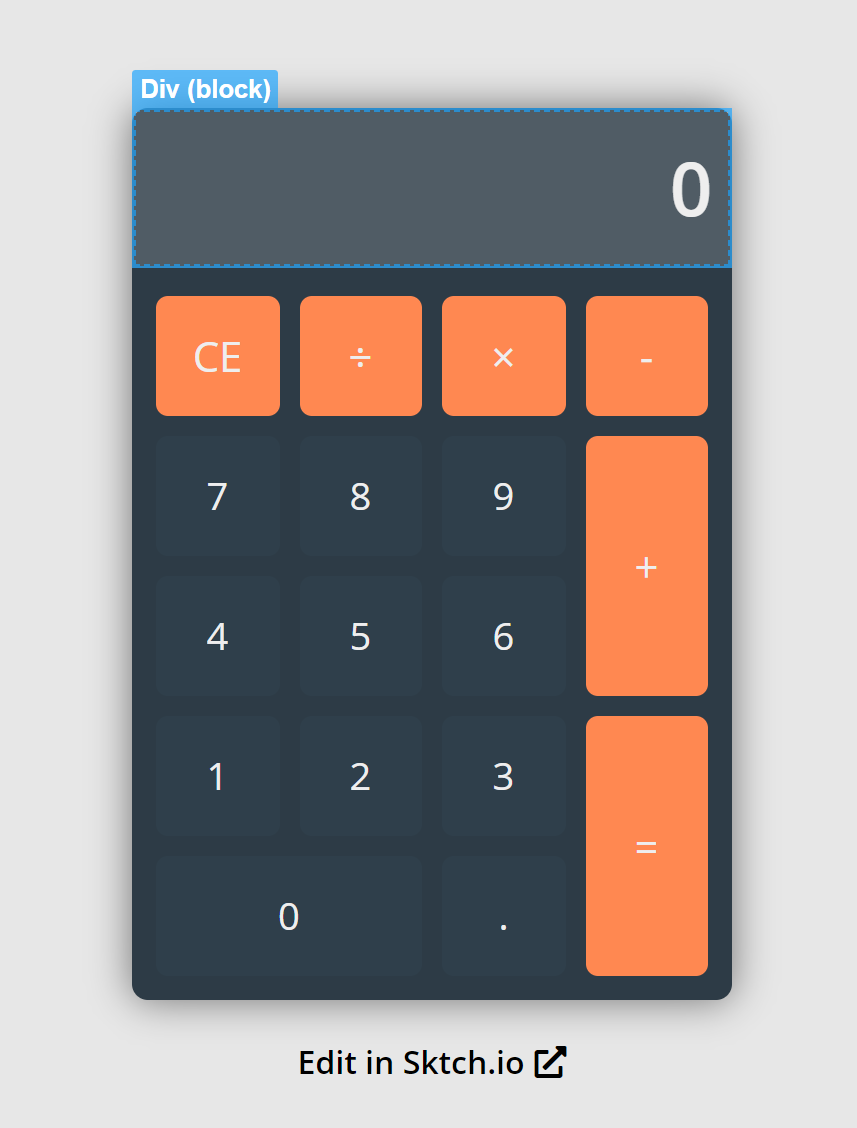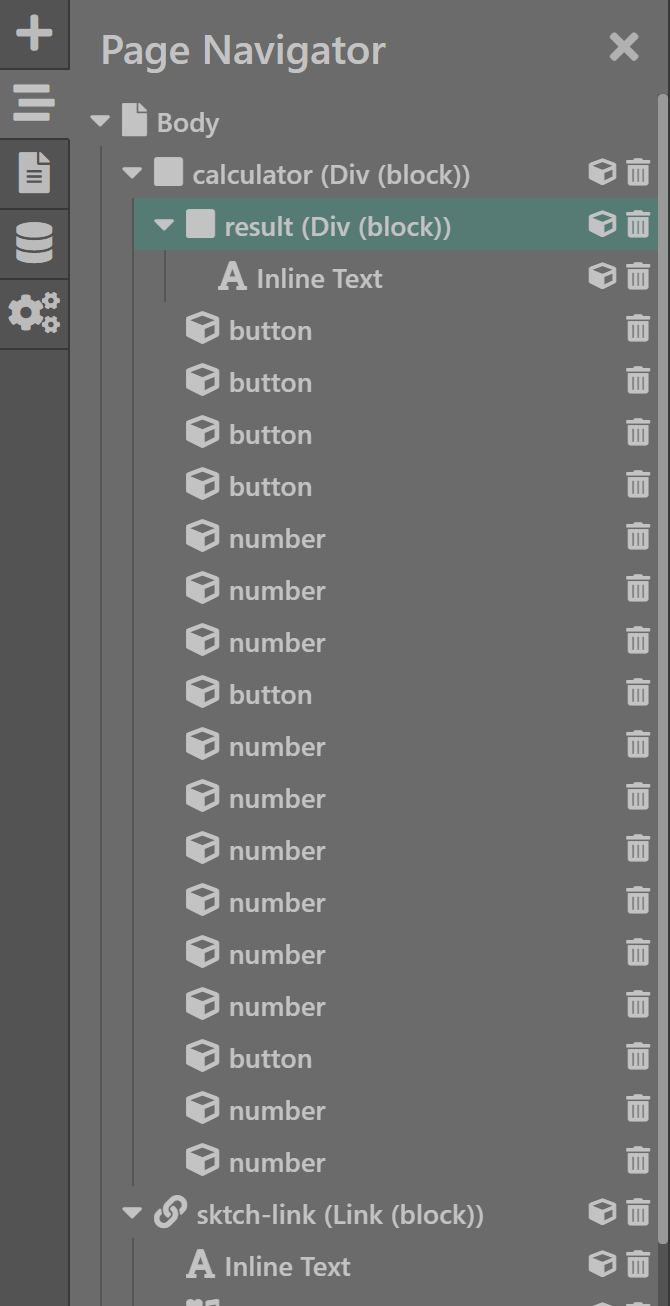 Easily Build Beautiful Pages
Our web editor gives you total control of the look and feel of your online store. You can customize everything from the layout, typography, colors, dimensions and more.

With Sktch.io, you save precious time setting up the layout of your shop. You no longer need to keep switching from the code-editor to the web-page back and forth for simple style changes, the styling is reflected live in the Sktch.io editor.
Link Shopify Liquid Variables to Create Dynamic Content
Sktch.io supports linking your elements to Shopify Liquid Variable so that you can create dynamic online stores. Weather you need to loop through the products in a collection or display search results, Sktch.io allows you to easily create interfaces that just work!

It supports everything you need in a Shopify theme, whether you want to create Contact Forms, Product pages, Pagination, Currency Selectors, Language Selectors and more...
Setup Actions & Logic to Build Complex Flows
Sktch.io provides you with a visual-programming tool that allows you to build anything you want. It uses an event-based system, so that you can attach specific workflows depending on when the users clicks on a given element in your page or anything else.

Under the hood, your workflow will be converted to efficient Javascript code.
Exprot Directly to Shopify
Build and test with confidence. Sktch.io allows you to export your theme by automatically generating all the Liquid files for you as well as the Stylesheets, Javascript files and Assets.

Building Shopify Themes has never been smoother and more enjoyable!
Create Responsive Experiences
The web-editor of Sktch.io allows you to create responsive online stores by providing an easy way to create custom styles for tablet and mobile devices.

You can preview the theme directly in the editor and check if everything works on different screen sizes.